Chimica HTS,
the reference point
for your product development
About us
In Chimica HTS, we have been supporting companies for over 20 years with the aim of developing sustainable, innovative and quality detergent and cosmetic products, also assisting them in the ecological transition process. Since our inception in 2000, we have paid particular attention to sustainability issues, researching and promoting natural ingredients in chemical product formulations. Today, since sustainability and environmental impact have become fundamental issues, we support our customers in assessing the life cycle of products and services in order to promote solutions that respect the environment and encourage change.
1000+
projects carried out each year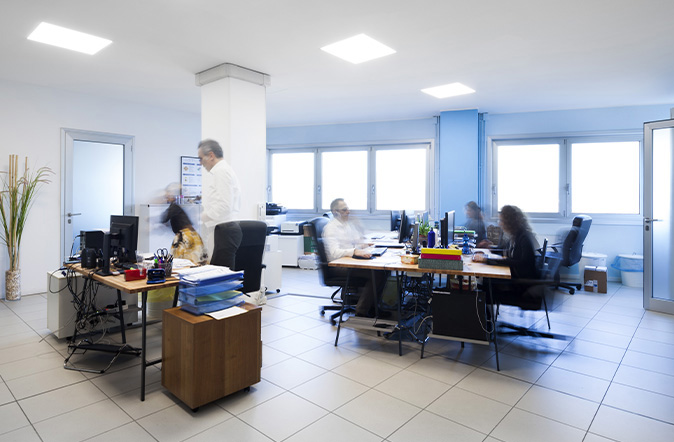 Our values
Ethics. We believe in and apply the utmost precaution, transparency, sustainability and personal development.
Excellence. We want to delight customers with fast, flawless and high-quality solutions.
Eco-sustainability. We are committed to promoting products that are safer for people and sustainable for the environment.
Chimica HTS over the years
Our team
Competence, intellectual curiosity and eco-sustainability inspire our way of being and identify the people who work in Chimica HTS and those with whom we like to work. Our strength lies in a heterogeneous team made up of technicians with over twenty years of experience and young professionals oriented towards innovation, updating and sustainability. We offer a 360 ° service for technical, scientific and regulatory consultancy in the field of detergents, cosmetics and sustainability. Our goal is to solve the most disparate problems of our customers, using an agile approach that distinguishes us for the ability to offer rapid and flexible solutions based on the various and changing needs of the customer.